Government agencies rely on our software to power their complex operations. At the core of our product suite is a robust accounting platform that integrates with our loan servicing, property management, foreclosure tracking, and child care management modules.
Our software product set has evolved and expanded over time as we have helped our customers adapt to unique and changing needs. We can do the same for you, offering cost-effective, web-based solutions for government agencies with strict regulatory requirements, or businesses looking for a competitive edge.
[Dynaxys has] been extremely proactive and responsive to HUD's needs; utilize the appropriate resources, technical expertise, and knowledge bases which aid in their ability to continuously provide quality service, professionalism and collaborative teamwork that excels beyond HUD's expectations.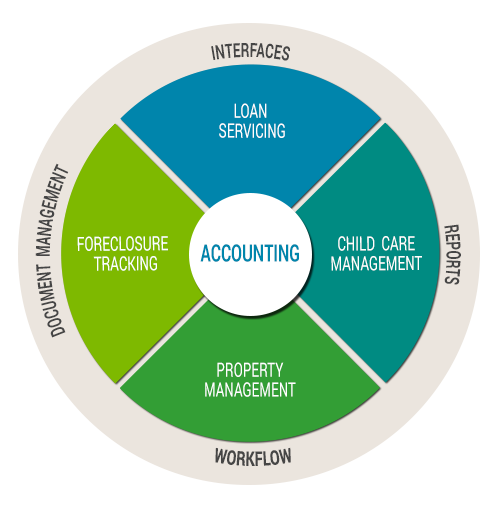 ---
Accounting
Ideal for federal, state, and local programs that require a subledger to track detailed activities, our Accounting platform is the core of our software product suite.
Features:
AP, AR, billing, disbursements, and general ledger functionality
Federal funds control
FedGAAP accounting
Multiple charts of accounts, including USSGL
Obligation tracking (Anti-Deficiency Act)
Robust role-based security for transparent audit trails
Seamless integration with our other modules

---
Loan Servicing
Ideal for government insurers, our Loan Servicing module capabilities apply across mortgages, student loan servicing, and other types of loan programs.
Features:
Specialized servicing for defaulted portfolios, including acceptance of partial payments
Multiple payment application methodologies
Robust workout module with automated, complex business rules
Escrow account administration
Investment management
Non-standard amortization loan management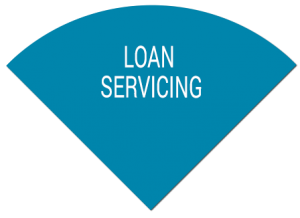 ---
Property Management
Ideal for government agencies and other organizations that manage properties with tenants, our Property Management module provides an all-in-one solution.
Features:
Property level budgeting and integrated accounting
Roll-up of property level accounts to consolidated accounting statements
Tenant management
Tenant and project-based subsidy tracking and collections
Rehabilitation and construction budgeting integrated with annual property budgeting
Security deposit tracking and reimbursement
Enhanced, property-based standardized reports for asset and program level monitoring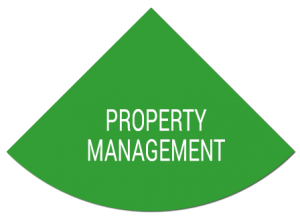 ---
Foreclosure Tracking
Ideal for government agencies with oversight or direct management responsibility for property-backed loans, our Foreclosure Tracking module offers a combination of robust tracking and data capture features.
Features:
Customizable data entry screens to track unique aspects of your foreclosure process
Property tracking through sale and disposition
Judicial and non-judicial foreclosure handling
Foreclosure attorney oversight
Appraisal tracking
Bid package and earnest money deposit tracking
Negotiated, housing authority, open/sealed bid, and courthouse sale type management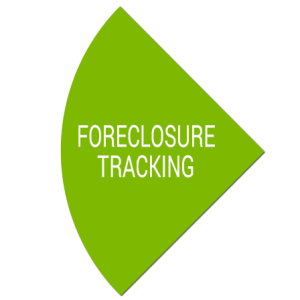 ---
Child Care Management
Ideal for government agencies or large commercial companies, our Child Care Management module is flexible enough for operations that offer session registration, support multiple fee schedules, and require complex accounting adjustments.
Features:
Enrollment, cancellation, and waitlist management
Fee management, including sliding-scale and subsidy calculations
Automated accounting adjustments for registration, income and subsidy changes
Billing and e-billing processing
Collections processing
Attendance tracking
Flexible program and session specification
USDA reporting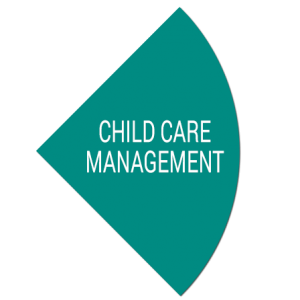 ---
Workflow, Reports, Interfaces, Document Management
Our software products include robust interfaces, workflow, reporting, and document management capabilities, including:
Government, credit bureau, and third party interfaces
Treasury-required reports
Large library of standardized reports with drill-down capabilities and multiple output types
Exception-based report monitoring, powered by complex business rules
Repeatable, circular workflow capability (such as payoff management)
Electronic document imaging and management integrated into our workflow