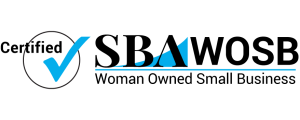 We have a strong record of working with business partners, both large and small, to deliver superior services to government, non-profit, and commercial customers. We partner with companies that complement our capabilities and share our values. If you are interested in partnering with Dynaxys, contact Mark Studdert at 301-622-0900 or [email protected]
---
GSA IT-70
GS-35F-0553N

Dynaxys offers Special Item No. 132-51 Information Technology Professional Services and the following SubSIN categories:
FPDS Code D301 IT Facility Operation and Maintenance
FPDS Code D302 IT Systems Development Services
FPDS Code D306 IT Systems Analysis Services
FPDS Code D307 Automated Information Systems Design and Integration Services
FPDS Code D308 Programming Services
FPDS Code D310 IT Backup and Security Services
FPDS Code D311 IT Data Conversion Services
FPDS Code D313 Computer Aided Design Services
FPDS Code D316 IT Network Management Services
FPDS Code D317 IT Web-Based Subscription /Creation/Retrieval of IT Related Automated News Services, Data Services, or Other information Services
FPDS Code D399 Other Information Technology Services, Not Elsewhere Classified
Click here to see more information on our GSA schedule.
---
Maryland CATS+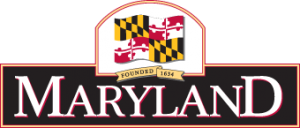 Dynaxys is approved on the Maryland Consulting and Technical Services (CATS+) master contract in the following functional areas:
Functional Area 2: Web and Internet Systems
Functional Area 3: Electronic Document Management
Functional Area 5: Software Engineering
Functional Area 6: Systems/Facilities Management and Maintenance
Functional Area 7: Information System Security
Functional Area 8: Application Service Provider
Functional Area 10: IT Management Consulting Services
Functional Area 11: Business Process Consulting Services
Functional Area 17: Documentation/Technical Writing
---
HHS Program Support Center IDIQ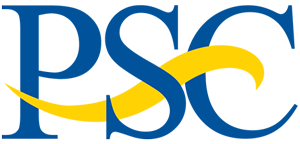 Dynaxys maintains a subcontracting relationship with Battelle on the HHS Program Support Center (PSC) IDIQ contract, to provide support in the Technical Assistance/Expertise service area.