Maryland Congressman Chris Van Hollen Visits Six-Time Workplace Excellence Winner Dynaxys LLC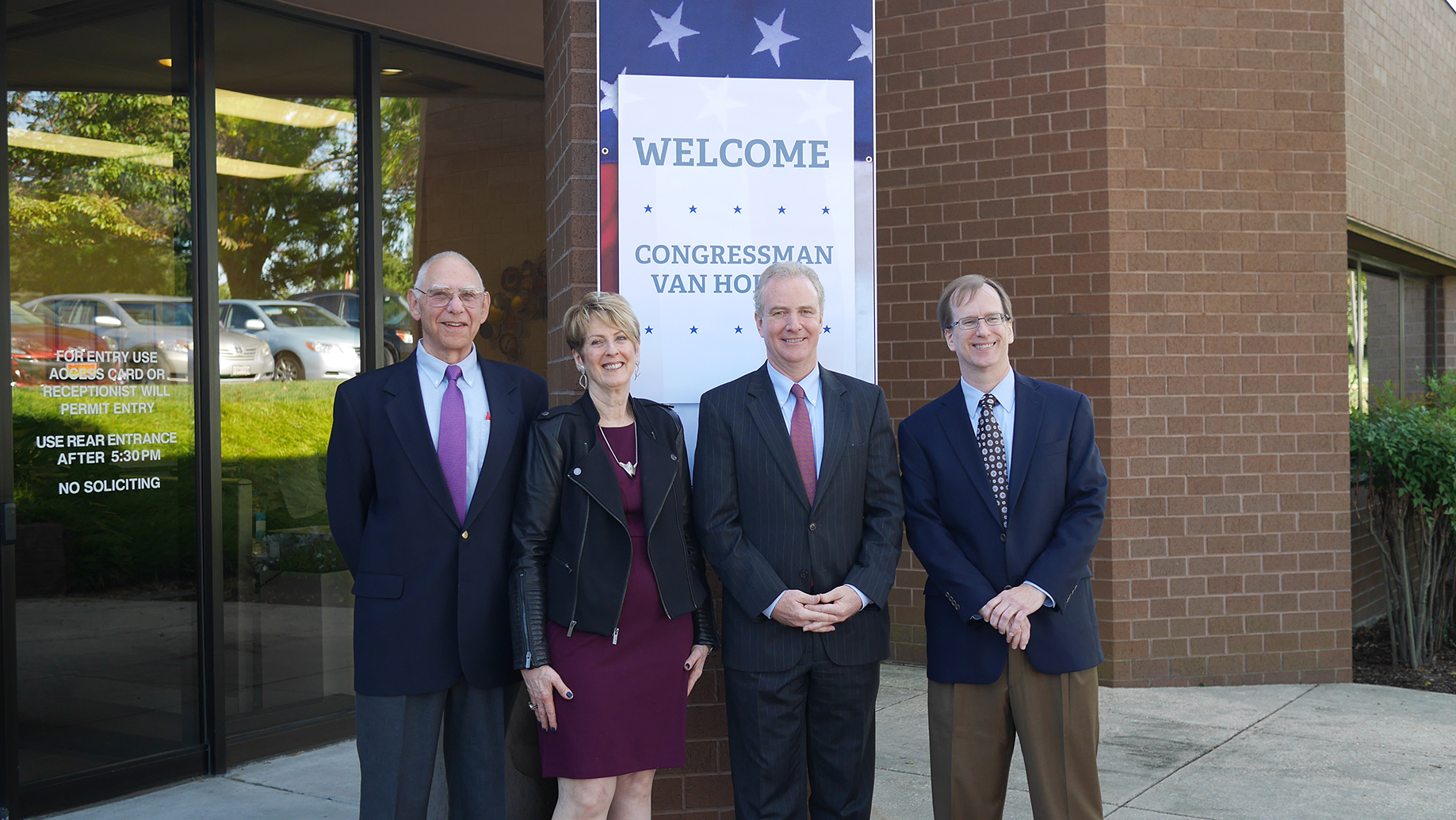 Maryland Congressman Chris Van Hollen Visits Six-Time Workplace Excellence Winner Dynaxys LLC
Silver Spring, Maryland, September 26, 2014
Congressman Chris Van Hollen (D-MD) visits six-time Workplace Excellence winner Dynaxys LLC to tour the business and speak with employees. Congressman Van Hollen recognizes area businesses that make a commitment toward professional and personal wellness for their employees.
Congressman Van Hollen has also been a strong advocate for small businesses in his district as well as throughout the country. As the ranking member of the House Budget Committee, he is a key point person on legislation in the House that affects the economy and small businesses. Deborah Grenier, Human Resource Director at Dynaxys states, "We are so excited to have Congressman Van Hollen visit our facility. His visit shows his dedication to the small business community."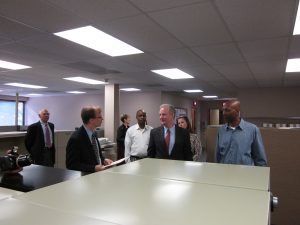 Dynaxys President, Lisa Miller added, "It is an honor to host Congressman Van Hollen. In a time of considerable challenges for small businesses, it is reassuring to know that members of Congress are interested in our concerns."
"It was a pleasure to meet with
Dynaxys employees today. Small businesses are the backbone of Maryland's economy,providing essential services while also creating jobs and opportunity," said Congressman Van Hollen. "I will continue to work to ensure they are able to compete for federal contracts on a level playing field to help all small businesses succeed."
About Dynaxys
Dynaxys is a woman-owned small business that delivers software, hosting and accounting solutions to government, commercial and non-profit customers. The company uses its expertise in outsourced accounting, business services and application development to invest in innovative solutions for its clients. From Dynaxys you can always "Expect Above and Beyond." More information can be found at www.dynaxys.com.