Dynaxys Staff Present at BSides Security Conferences
Silver Spring, Maryland, February 24, 2018
Meagan Keim, Dynaxys Information Security Analyst, presented on "Russian Information Operations as Social Engineering" at Security BSides NoNA on February 24th.  By examining Russia's annexation of the Ukrainian peninsula of Crimea as a case study, Meagan provided an in-depth look at Russia's information operations and why their techniques are so effective.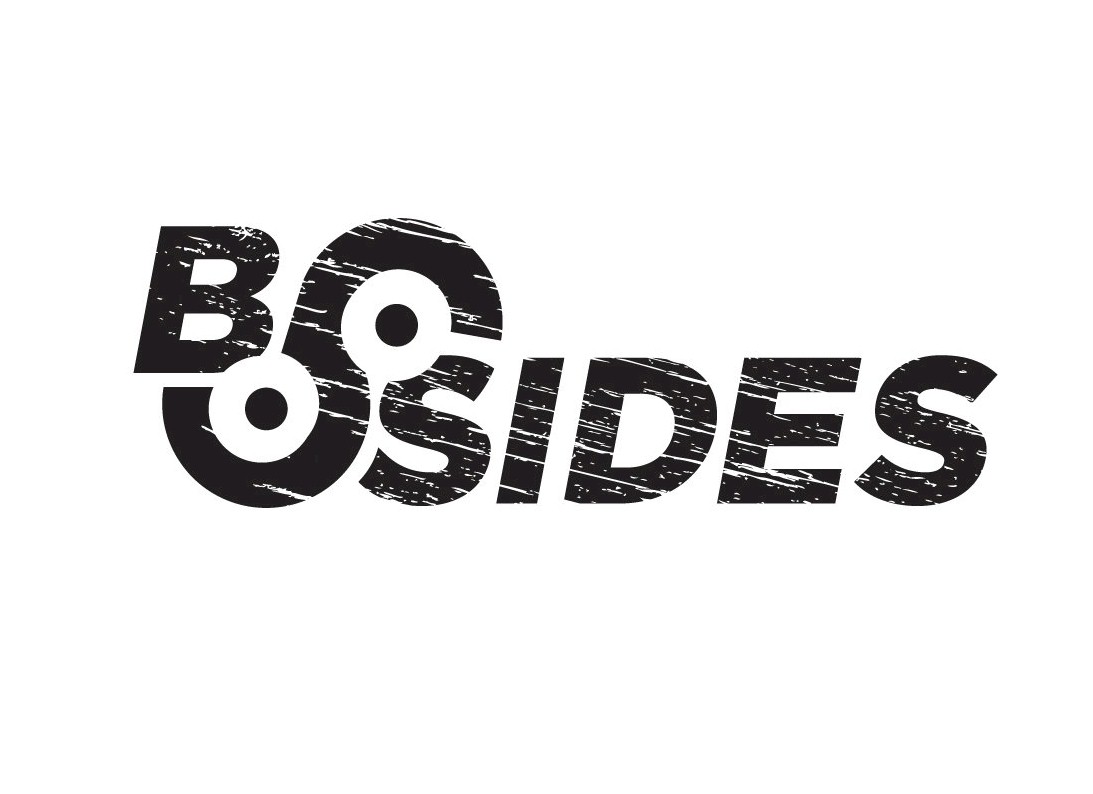 Russell Mosley, Dynaxys Director of IT Infrastructure & Security, and Ryan St. Germain, Dynaxys Senior Information Security Engineer, will be presenting on the topic of "Effective monitoring for Operational Security" at Security BSidesCharm on April 29th, and at NolaCon on May 18th.
BSides creates regional, community-driven events for and by information security community members. Events are held through North America, Europe and Asia.
About Dynaxys
Dynaxys, a small business, owned primarily by women, provides accounting, loan servicing, software development, managed hosting, property accounting, real estate solutions, back office operations and technical services to government, commercial and non-profit customers. The company has expertise in outsourced accounting, business services and application development. Dynaxys invests in innovations and partnership to advance process management and business intelligence. More information can be found at www.dynaxys.com.