Dynaxys Appoints Tanya Hilton as Chief Executive Officer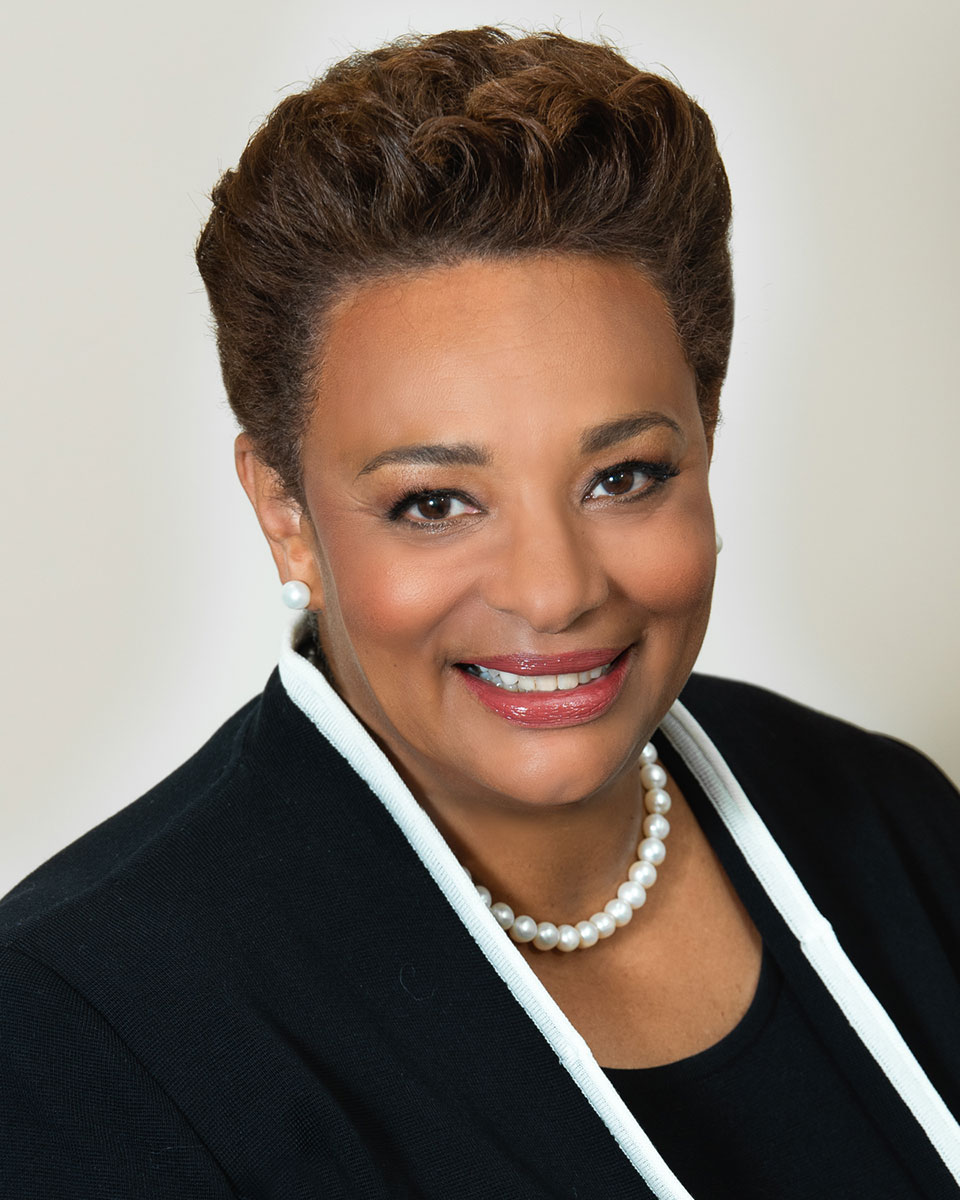 Dynaxys, LLC, a leading provider of government mortgage loan servicing and property management technology solutions, today announced that Tanya Hilton has been named as Chief Executive Officer, effective immediately.
Hilton brings nearly three decades of technology and organizational transformation experience in federal, state, local government, and commercial markets. She is the founding partner of Hilton Advisors LLC and has held leadership positions at IBM, PwC, and Booz Allen Hamilton.
"During this time of transformation, there is no better person to lead Dynaxys than Tanya," said Sheldon Katz, Founder of Dynaxys. "Tanya is a proven leader with business and technology skills, organizational vision, and the ability to drive customer centric innovation."
Hilton will work closely with senior leadership and the entire Dynaxys team to lead our next chapter of innovation and growth. She will focus on strategic initiatives and expansion of the company's software and service offerings.